Spent a lot on the road today, and got stuck on I-405 for quite a bit. Traffic was pretty bad in the evening. Then I finished setting up an M2 MacBook Air.
Still thinking about what configuration of M2 MacBook Pro I would get.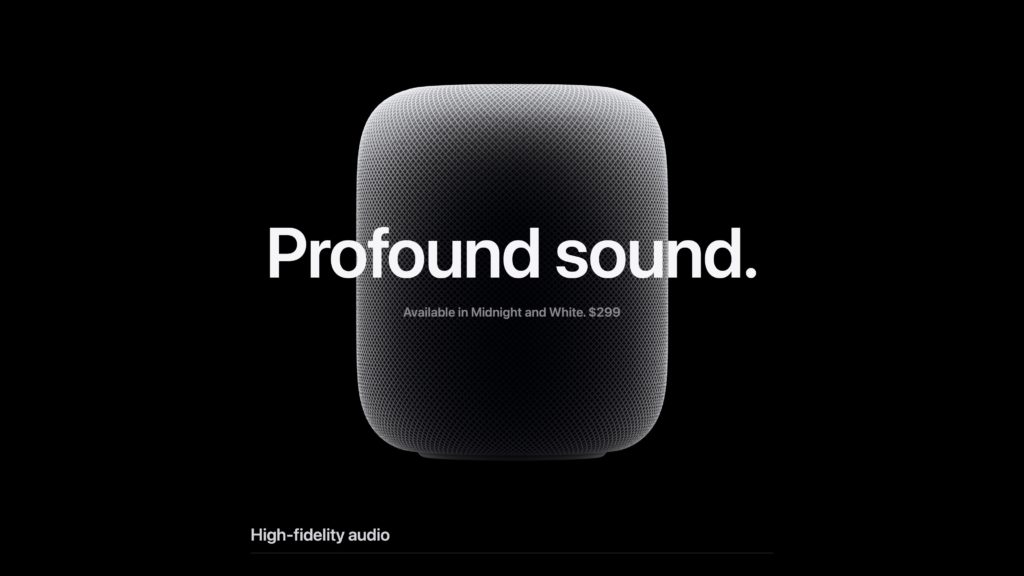 By the way, I'm interested in getting HomePod 2nd generation. I would need to get two of them for proper stereo pairing. I purchased 2 original HomePods when they were on sale. One of them stopped working a few month ago. I would have to wait until the HomePod is on sale again.