Last week during my daily commute, I was listening to "Hair Nation" channel on SiriusXM radio. Bon Jovi song was playing and the host mentioned how great the "New Jersey" album was. So I went to Amazon.com and found a sealed copy of 2014 reissue deluxe edition of the album. Well it arrived today and I took it home. Then I realized that I do not have one single optical disc player in the house. I'll have to take the CD back to the office to add it into my digital library.
On other news, I finished updating my Apple TV and HomePod minis at home. Apparently,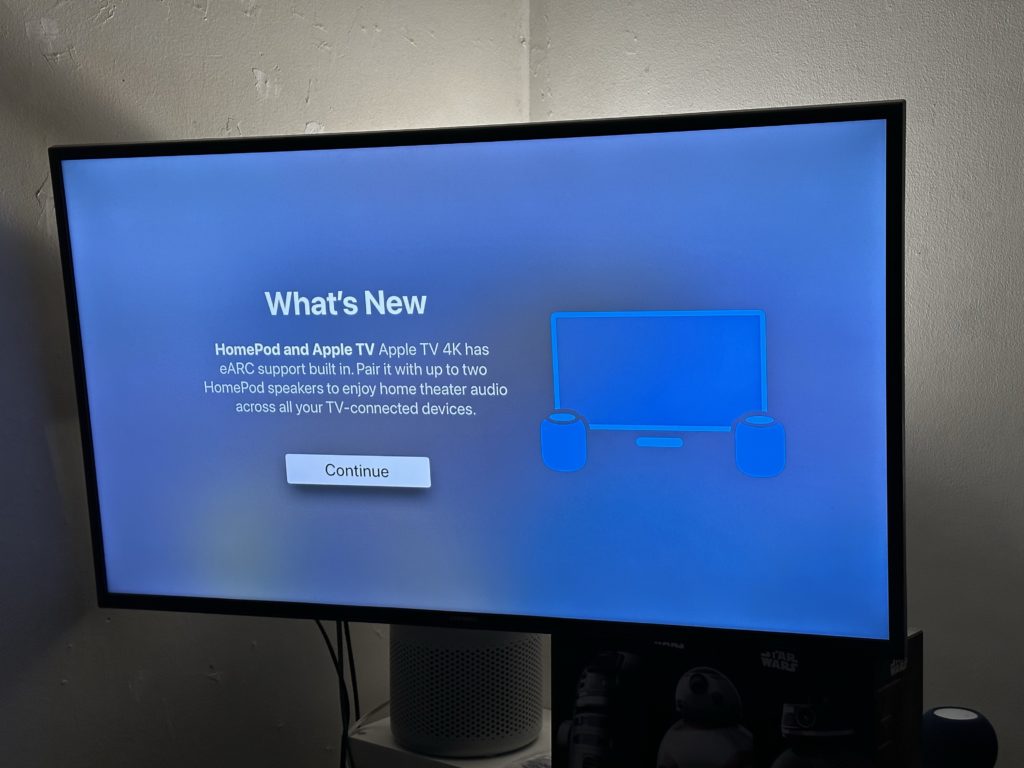 I'm going to try it out this weekend. I am so tempted in getting a pair of new HomePods.