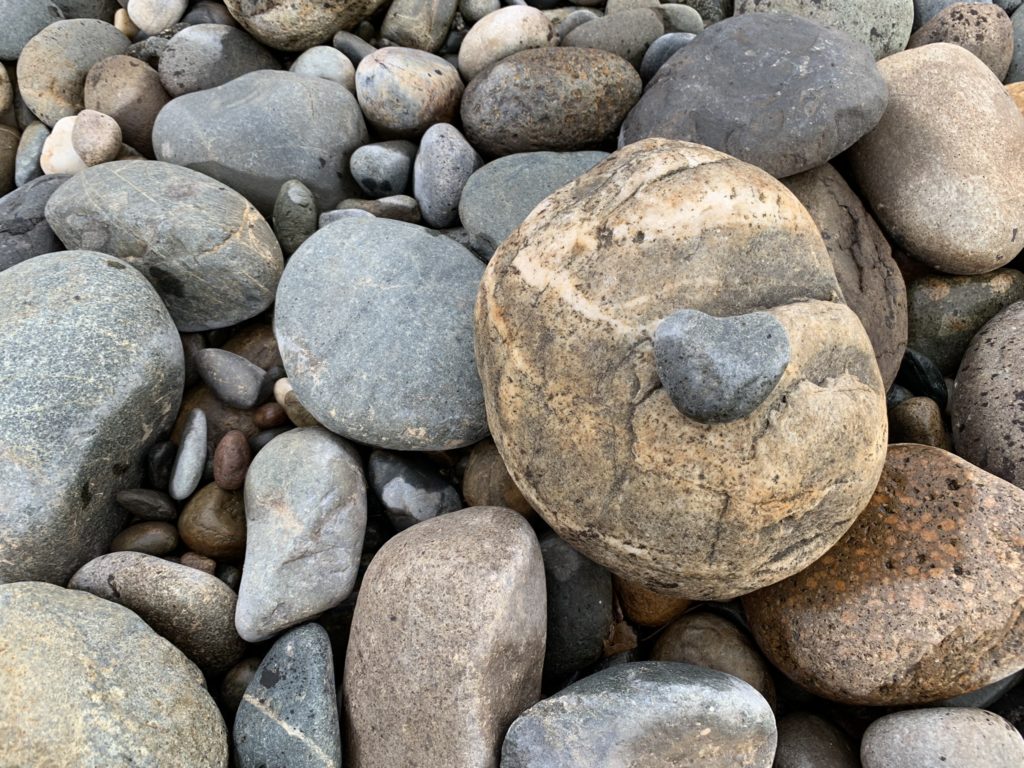 This photo was taken using iPhone XS Max back in 2018 at Effie Yeaw Nature Center.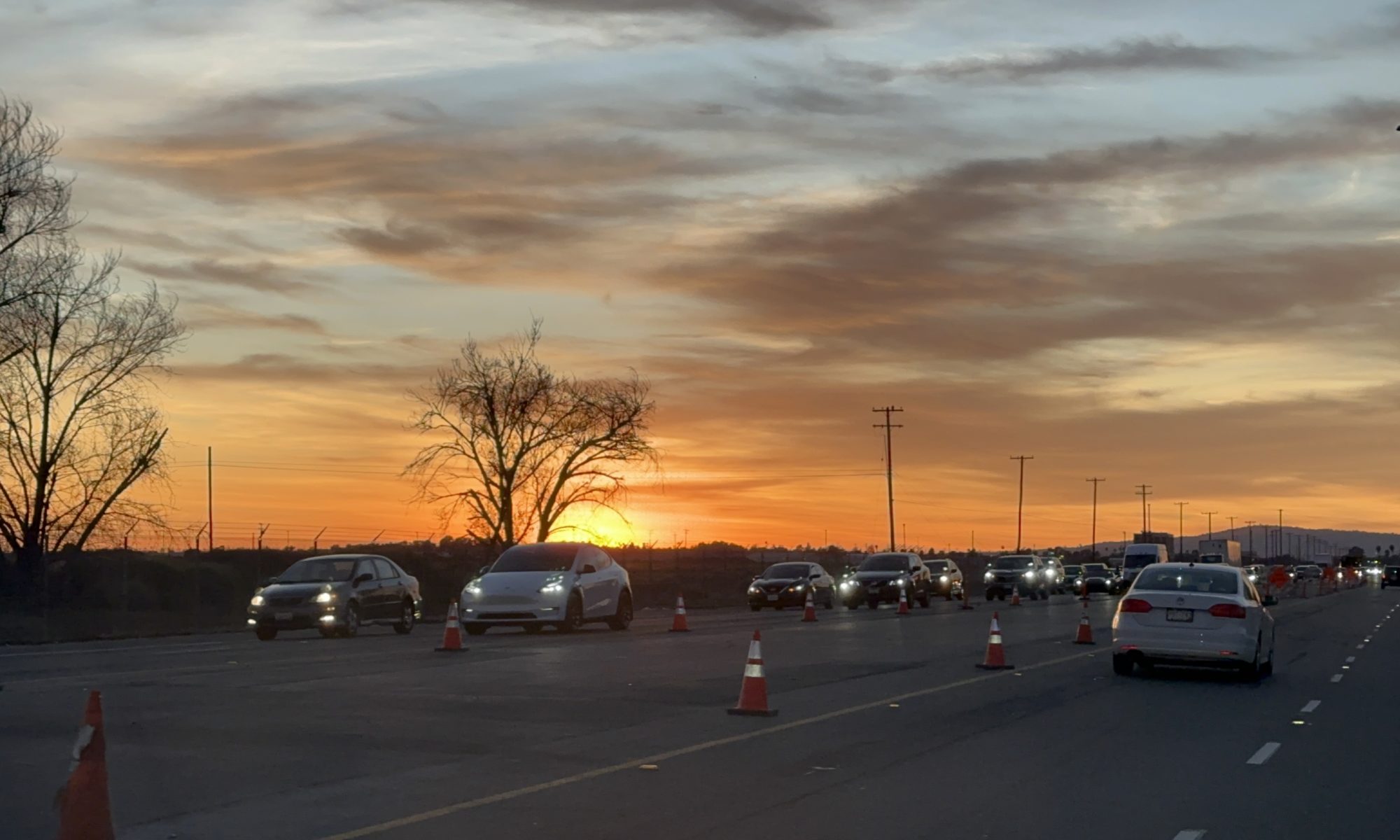 Here we go again!
After a few years of hiatus, we're back at this site again. A few tweaks here and there to spruce up this place.
We thought that it is time to give this whole personal website a try again. Just in time for the downward spiral of the blue bird site. If you happen to read any of the stuff that we post here, please accept our gratitude. We certainly try to put more effort in contributing our pointless thoughts to the so called "Internet" as best we can.